Sex Crimes Defense Attorney Defending Child Pornography Allegations
Serving Bucks County, Lehigh County, Montgomery County and Philadelphia
Child Pornography Defense Lawyers In Pennsylvania
Prosecutors in Pennsylvania aggressively seek convictions in cases involving alleged production, distribution or possession of child pornography. If you are convicted, chances are good that you will be sentenced to prison and you will be listed on the sex offender registry for life. That is why it is extremely pertinent to contact an experienced Pennsylvania sex crimes defense attorney.
At Applebaum & Associates, we believe in our clients. Though family, friends and co-workers may turn away, we will stand up for you in your time of need. Our child pornography lawyers will work diligently to protect your rights and preserve your freedom at all stages of the legal process.
Life-changing results
Celebrating 50 years of victories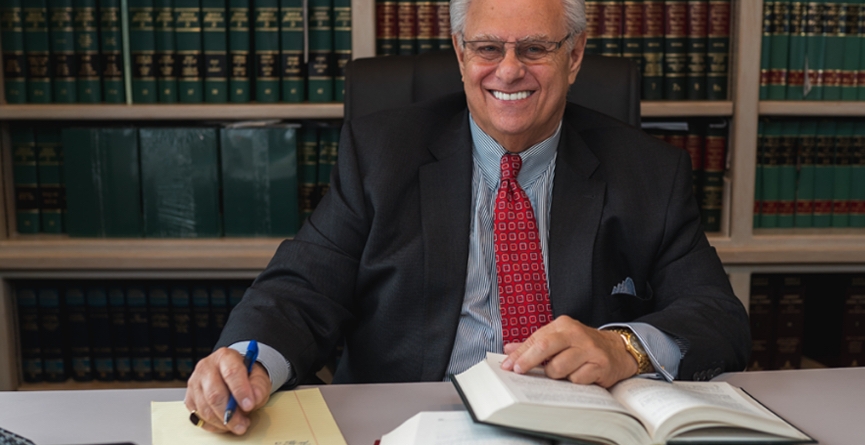 Vigorously Defending People Charged With Child Pornography Crimes
When you retain us to defend you, our sex crime defense attorneys will thoroughly review all aspects of your case and explore all possible defense strategies. How did the images get on your computer? Did a neighbor access your unsecured Wi-Fi to access a website without your knowledge? Are the images actually those of minors or are they really adults? The answers to any one of these questions could hold the key to a successful defense. When it can aid in the defense effort, we can call upon experts in various disciplines such as specialists in imaging technology, computer specialists and psychologists.
Applebaum & Associates will be your strong advocate, working hard to obtain a positive outcome in your case.
Contact a  Sex Crimes Defense Attorney
For a free initial phone consultation concerning your case, contact our sex crimes defense attorney at Applebaum & Associates. Michael H. Applebaum has over 40 years experience defending your rights. For your convenience we have offices in Bensalem, Allentown, Doylestown, Quakertown and Philadelphia. Call today!