Domestic Violence
Serving Bucks, Montgomery, Lehigh, Northampton and Philadelphia Counties
Pennsylvania Domestic Violence Defense Lawyer
Police are strict about enforcing domestic violence laws. The case will not be dismissed – even if the victim says he or she does not want to press charges. Penalties upon conviction can be serious as many prosecutors will seek jail time, even for a first offense.
At Applebaum & Associates, our criminal defense attorneys can provide the skilled legal help you need when charged with domestic assault or when issued a restraining order. If you have been charged with assault or domestic violence, contact us to schedule your consultation at one of our Pennsylvania locations.
Have You Been Issued a Restraining Order?
If you have been issued a restraining order or an order of protection (also known as a PFA or protection from abuse order), you may have to move out of your own home. You will not be able to contact the victim. And, if you and the victim have any children together, you may be unable to see your children. Or, you may only be allowed to see your children under supervised visitation. Our defense attorneys fight domestic violence charges and protective orders, striving for the best possible result on your behalf.
Life-changing results
Celebrating 50 years of victories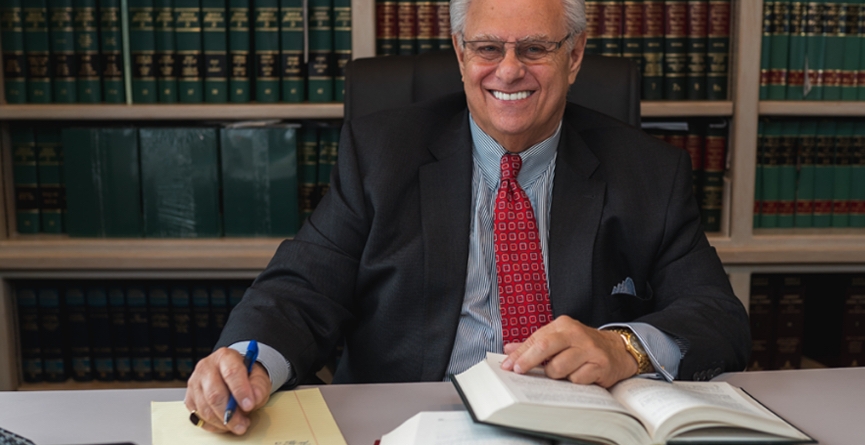 Applebaum & Associates uncovers the facts behind domestic violence allegations. Were you acting in self defense? Is the victim making false accusations? We can build a strong defense on your behalf.
Talk to us today for assistance with any of the following matters:
Domestic violence
Assault and battery
False imprisonment
Stalking
Harassment
Spousal abuse
Violation of protective order/violation of restraining order
Allegations of domestic violence can arise between spouses, domestic partners, ex-spouses or partners, parents and children or people who are dating. Our law firm handles all types of domestic violence cases and has significant experience doing so.
Call For a Free Consultation 24/7
Contact our office today to discuss your case. You can reach a member of our firm 24/7 for a free initial phone consultation. We will help you understand the legal issues involved in your case and let you know what we can do to help. We accept most major credit cards and offer payment plans for your convenience.