Identity Theft Attorneys
With Offices in Bucks County, Lehigh County, Montgomery County and Philadelphia
Identity Theft Defense Lawyers In Pennsylvania
Identity theft has become a major point of emphasis for prosecutors and law enforcement officers. Pennsylvania law and federal laws empower judges to impose significant penalties on defendants who are convicted of identity theft.
If you have been charged with identity theft, protect your rights by retaining a top criminal defense attorney. For the strongest possible defense, contact Applebaum & Associates. We defend clients who have been charged with:
Identity theft
Credit card theft and fraud
Stealing personal identification (e.g. ID theft, Social Security number theft)
Use of skimmers and other devices in furtherance of a crime
Creation of false checks and other financial documents
Internet fraud and theft
Computer scams
Criminal conspiracy
Life-changing results
Celebrating 50 years of victories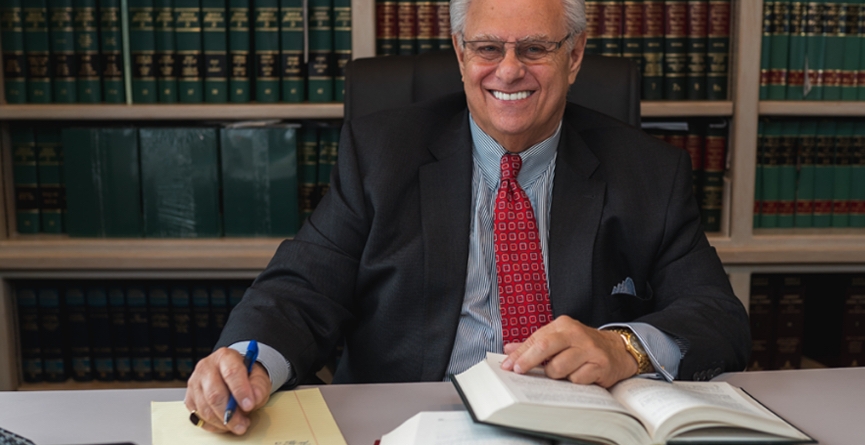 As a client of Applebaum & Associates, you will receive skilled and experienced representation. Our founding attorney, Michael H. Applebaum, has more than 40 years of legal experience and has defended thousands of clients in criminal cases. His strong record of success – in and out of the courtroom – has earned him a strong reputation among judges, prosecutors and peers.
Mr. Applebaum has defended clients in cases ranging from minor computer scams to criminal conspiracy charges in which a defendant is accused of being involved in a criminal enterprise to cheat many victims of significant sums of money. As a skilled negotiator and trial lawyer, he will aggressively defend your rights and seek the best possible outcome on your behalf.
Pennsylvania White Collar Crimes Defense Lawyers | ID Theft Defense Attorney
We maintain offices in Bensalem, Allentown, Doylestown, Quakertown and Philadelphia to provide convenient offices for our clients and local counsel to clients throughout eastern Pennsylvania. Contact us to speak with a Pennsylvania identity theft attorney about your case.