Welfare Fraud Lawyers
Serving Bucks, Montgomery, Lehigh, Northampton and Philadelphia Counties
Fraud Defense In Pennsylvania
Welfare fraud charges typically arise when an individual is accused of failing to provide information or falsifying information to obtain welfare benefits. Examples of welfare fraud include:
Failure to disclose income or assets
Using a fake identity to collect benefits
Receiving welfare benefits under multiple names
Omitting information or providing false information to obtain increased benefits
Filing for welfare benefits in more than one state
Welfare fraud is a serious criminal offense that may result in significant penalties, including imprisonment, fines and restitution, probation, and other penalties. Anyone charged with welfare fraud should retain an experienced criminal defense attorney to ensure the protection of his or her rights.
If you have been charged with welfare fraud, contact Applebaum & Associates. We aggressively defend the rights of the criminally accused. We maintain offices in Bensalem, Allentown, Doylestown, Quakertown and Philadelphia to provide convenient offices for our clients and local counsel to clients throughout eastern Pennsylvania.
Life-changing results
Celebrating 50 years of victories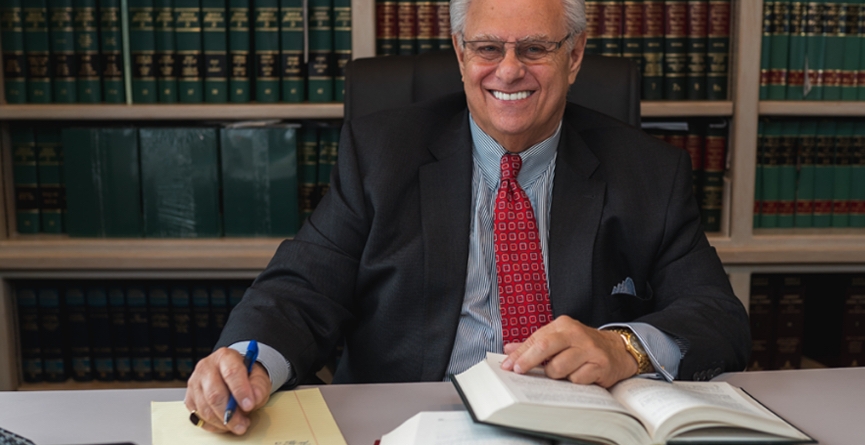 Serving Bucks County, Lehigh County, Montgomery County and Philadelphia
At Applebaum & Associates, you will receive experienced and skilled representation. Attorney Michael H. Applebaum has more than 40 years of legal experience and has defended thousands of clients in criminal cases. As an experienced trial lawyer and negotiator, he can provide the strong defense you require and work diligently to secure the best possible result for you.
Contact A Pennsylvania Fraud Defense Lawyer
You can reach a top criminal lawyer 24/7 for a free consultation. Contact our closest office to speak with an experienced welfare fraud defense lawyer about your charges.