Pennsylvania Child Support
Child Support Attorney Serving Bucks County, Lehigh County, Montgomery County and Philadelphia
Child Support Lawyers In Pennsylvania
IMPORTANT: In Pennsylvania, parents are held responsible to support their children and can be ordered to pay child support or they may be punished by loss of drivers license, passport, wages garnished, fines or imprisonment.
If you are not receiving your child support payments, are in arrears, need to serve a non-custodial parent with paperwork or locate an absent parent – CALL US – WE CAN HELP.
Generally, child support payments are for the ordinary expenses of food, shelter, clothing, education and medication needs for the children only. In determining child support, a court will look at all the following issues:
The Needs of the Children – For example, an ill or developmentally disabled child will often require a higher level of support than a healthy child.
The Age of the Children – Infants and younger children often cost less to support than older children. However, daycare costs, which can be significant, will also be taken into account and may be divided.
The Ability of the non-custodial parent to pay is generally NOT a factor.
Life-changing results
Celebrating 50 years of victories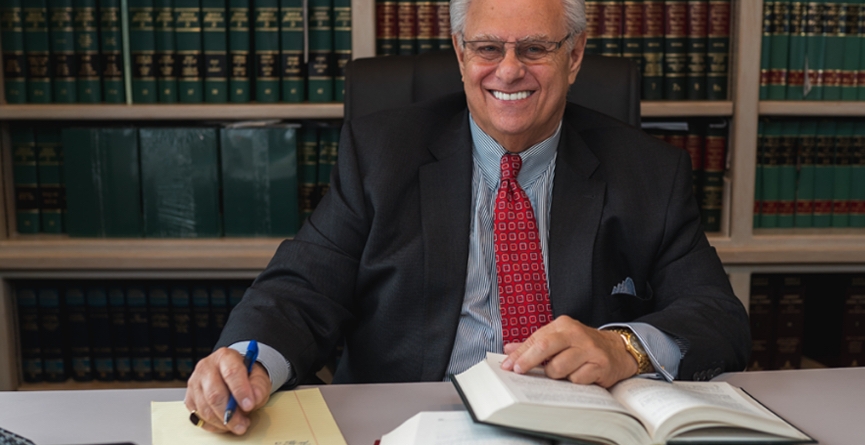 WE CAN ASSIST YOU IN THE MAJOR STEPS TO COLLECTING SUPPORT:
Establishing Paternity
Establishing the obligation of the non-custodial parent
Enforcement of the child support order
Other Resources:
PA Child Support Program Information
US Department of Health & Human Services Administration for Children & Families
PA Official Website Child Support Program
Contact A Pennsylvania Child Support Lawyer
With offices in Bensalem, Allentown, Quakertown, Doylestown and Philadelphia.
For a free initial consultation about an accident case in eastern Pennsylvania, contact Applebaum & Associates.