Illegal Stops
Serving Bucks, Montgomery, Lehigh, Northampton and Philadelphia Counties
Defending Your Rights Against Illegal Stops
The law is very specific with regard to the rules that must be followed in the process of making a DUI stop. If those rules are not followed, it may constitute an illegal stop and a violation of your rights. If you are facing charges for DUI and feel like the stop was unreasonable, you should contact an experienced defense lawyer to discuss the possibility that your contact with the police may have constituted an illegal stop. DUIs carry extremely serious penalties, including jail time and the loss of your driving privileges, you deserve strong representation.
When law enforcement officials overstep the bounds of their authority, be sure that you have an advocate on your side who will fight for your rights and hold the police accountable to the law they were sworn to uphold. At the Pennsylvania law firm of Applebaum & Associates, we aggressively protect our clients against illegal stops for DUI and the consequences that they face if convicted of a DUI.
Life-changing results
Celebrating 50 years of victories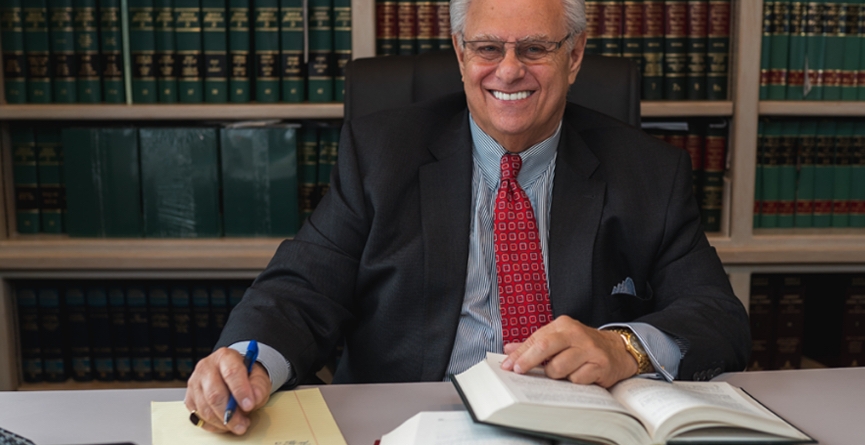 Holding Law Enforcement Accountable
Pennsylvania DWI law operates on the principle of reasonable suspicion rather than probable cause. Reasonable suspicion is a lower threshold which means that it is easier for the police to find a reason to stop you. That does not mean, however, that they can stop anyone for any reason. When you hire our firm, we will look at every aspect of your case and see that everything was done in accordance with the law.
Attorney Michael H. Applebaum has been practicing law in Pennsylvania for over 40 years. He has represented clients in a variety of illegal stop cases including illegal search and seizure, re-stops, and many others. He works diligently to reach a positive result in every case. He looks for every opportunity to have your charges dismissed and he is always ready to go to court to seek a not guilty verdict.
Call for a Free Consultation 24/7
Contact our office today to discuss your case. You can reach a member of our firm 24/7 for a free initial phone consultation. We will help you understand the legal issues involved in your case and let you know what we can do to help. We accept most major credit cards and offer payment plans for your convenience.