Arson & Vandalism
Serving Bucks, Montgomery, Lehigh, Northampton and Philadelphia Counties
Pennsylvania Arson Defense Attorney
Arson, vandalism and other property crimes often come about as a result of young people having fun that simply went too far. The law takes a strong stance against this type of behavior, however, and the consequences can be quite serious. Depending on the circumstances of the incident, penalties could include fines, restitution and jail time. In addition, you could be left with a criminal record that seriously impacts your future.
No matter what type of charges you may be facing or how minor the initial incident may seem, it is important that you have a reliable property crimes lawyer handling your case. At the law firm of Applebaum & Associates, we provide a strong defense to clients across the state in a variety of property crime cases.
Life-changing results
Celebrating 50 years of victories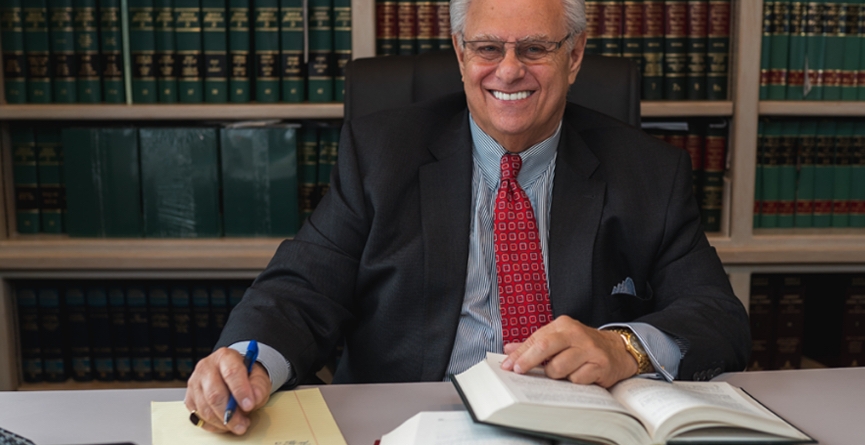 Serving Bucks County, Lehigh County, Montgomery County and Philadelphia
When you hire our firm, we will take the time to fully understand the details of the case and work with you to learn exactly what happened. We will build the strongest possible defense on your behalf and work diligently to obtain the best outcome available in your case. We look for every opportunity to have the charges against you dismissed. If the prosecution's case is sound, we will work to negotiate a plea agreement that serves your best interests.
We represent clients in many different types of property crimes, including:
Arson committed for profit
Arson
Causing or risking catastrophe
Criminal mischief
Destruction of Property
Ecoterrorism
Failure to prevent catastrophe
Injuring or tampering with fire apparatus, hydrants, etc.
Institutional vandalism
Unauthorized use or opening of fire hydrants
Call for a Free Consultation 24/7
With Offices in Bensalem, Allentown, Doylestown, Quakertown, Willow Grove and Philadelphia
Contact our office today to discuss your property crime case. You can reach a member of our firm 24/7 for a free initial phone consultation. We will help you understand the legal issues involved in your case and let you know what we can do to help. We accept most major credit cards and offer payment plans for your convenience.