Doylestown Defense Attorney
Serving Bucks, Montgomery, Lehigh, Northampton and Philadelphia Counties
Doylestown Law Office
Are you looking for an experienced and dedicated law firm in Doylestown that can help with a personal injury, criminal defense or family law matter? With over four decades of experience, Applebaum & Associates has an office conveniently located in Doylestown.
If you are interested in learning more about any of our practice areas, we encourage you to please call us directly in Doylestown: 215-631-8217. You can also schedule a free initial consultation by sending as an e-mail.
Skilled Criminal Defense: Buck County DUI Lawyers
We vigorously defend clients facing all types of criminal charges in the Doylestown area. Our attorneys take each case very seriously. From negotiating a plea deal to aggressively representing you at trial, each client gets the customized attention that he or she deserves. When freedom is at stake, make sure your attorney has the experience that we have at Applebaum & Associates.
Life-changing results
Celebrating 50 years of victories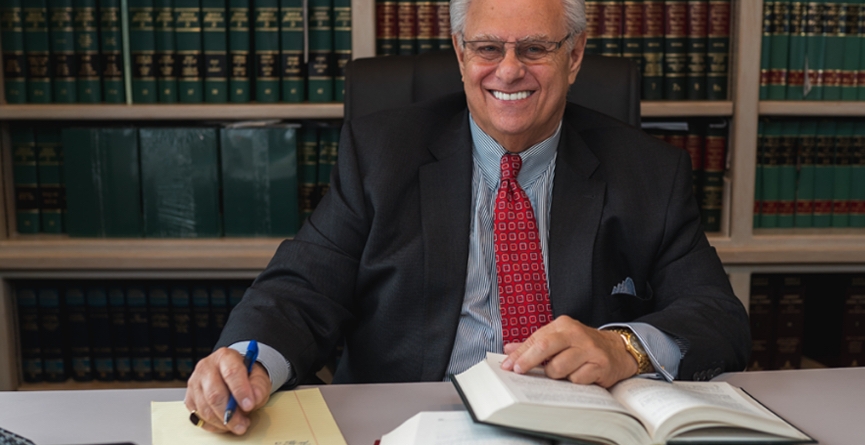 Personal Injury and Family Law Attorneys
A serious accident in the Doylestown area could leave you unable to work, provide for your family and stuck with never-ending medical expenses. As the victim, you should not have to be burdened with such damages. Our personal injury lawyers in Doylestown will fight to seek full and fair compensation on your behalf.
What You Didn't Know About Doylestown
Here are some interesting local facts about Doylestown and what you probably didn't know:
Only 2 percent of the labor force is unemployed (with 34 percent not in the labor force)
Most citizens of Doylestown prefer to use their private vehicle as their mode of transportation. However, 6 people of people work from home and about 3 percent walk or bike.
38 percent of citizens in Doylestown have a high school degree with 35 percent going on to get a bachelor's or associate degree and 18 percent a graduate education.
Some good news: 2012 had zero reports of murders, forcible rapes with only two reported robberies, two reported motor vehicle thefts and one case of arson. These are low crime rates.
We can also help with family law issues, including alimony, property division, child custody and much more. Contact us online today to discuss your family law or other legal matter at our Doylestown, Pennsylvania, law office.