Your Criminal Defense Attorney in Stockton PA
At Applebaum & Associates, we are committed to making a positive difference in the lives of our clients. As a criminal defense attorney for Stockton PA residents, we work diligently on behalf of clients who are facing some of the most difficult challenges of their lives.
We understand that the work we do has a profound impact on the lives of our clients and their families. When we choose to take a case, we do so with an understanding of what is at stake and a deep sense of commitment to the client we serve.
Stockton Criminal Defense Attorneys, Family Law, and Personal Injury Attorneys
With Offices in Allentown, Doylestown, Bensalem, Philadelphia & Quakertown
Attorney Michael H. Applebaum, known as the Silver Fox, has more than 40 years of legal experience as a criminal lawyer in Stockton PA. He is well known and highly respected in the legal community, with a reputation for aggressive and successful advocacy on behalf of individuals facing tough times. Serving Bucks County, Montgomery County, Lehigh Valley and Philadelphia
Life-changing results
Celebrating 50 years of victories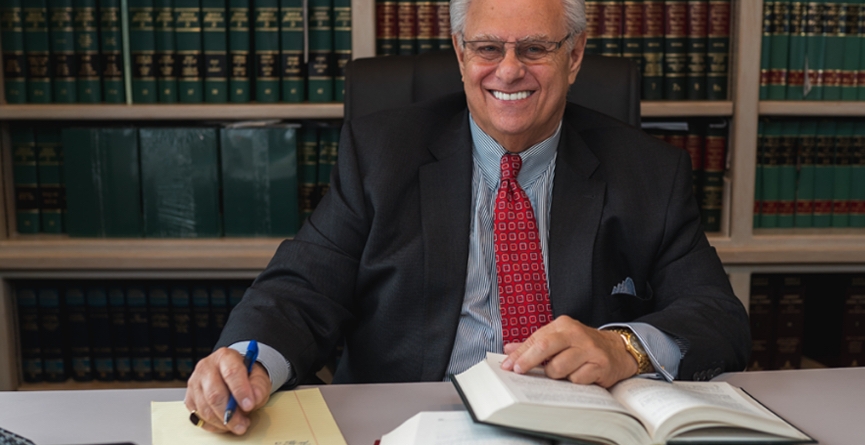 Aggressive Criminal Defense And DUI Attorneys in Stockton
If you are facing criminal charges, Mr. Applebaum is committed to protecting your freedom, your record and your rights. He works hard to get clients acquitted by building a strong defense in every case and seizes each opportunity to have the charges against his clients dismissed. When dismissal is not an option, he will negotiate for the best plea agreement available. This is true no matter what charges you are facing, from drunk driving/DUI and traffic offense charges to charges for alleged drug crimes and sex crimes.
Over 65 Million Dollars In Personal Injury Settlements
Our firm has obtained more than 65 million dollars in verdicts and settlements for clients injured in motor vehicle accidents, construction accidents and work accidents, as well as individuals injured by medical malpractice, defective drugs and dangerous premises. We take personal injury cases on a contingency fee basis, which means we don't get paid until you do.
Contact A Seasoned Stockton Criminal Defense Attorney Today 
Go with a proven winner. Let us put our experience to work for you. Contact our office closest to you today to discuss your case. You can reach a top Stockton criminal lawyer 24/7 for a free consultation. We will help you understand the legal issues involved in your case and let you know what we can do to help. We accept most major credit cards and offer payment plans for your convenience.