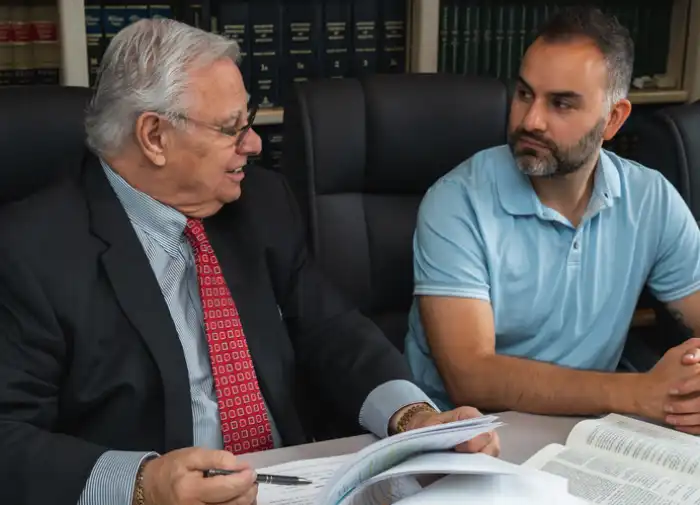 What is double jeopardy?
Facing criminal charges in Pennsylvania is a harrowing experience. Just the criminal process itself is a stressful interruption in your life. You want the criminal charges against you resolved as quickly as possible with the help of an experienced criminal defense attorney.
As you navigate your criminal defense, one issue to be aware of is the concept of double jeopardy. It's important to understand when it applies and what it does not cover. If the state violates your double jeopardy protections, a criminal defense attorney can help you raise the issue with the court.
What is double jeopardy in PA?
Double jeopardy laws in PA prevent a person from facing trial or punishment more than once for the same offense. 18 Pa. Code § 109 is the double jeopardy law in Pennsylvania. It prohibits the state from bringing charges multiple times in an attempt to secure a conviction.
When does double jeopardy apply in Pennsylvania?
18 Pa. Code § 109 prohibits retrial because of double jeopardy in any of the following situations:
Guilty verdict at trial
Not guilty verdict at trial
Plea bargain
A former prosecution terminated with a determination inconsistent with a fact or law required for conviction
Former prosecution terminated after the first witness was sworn

What is the course of conduct rule for double jeopardy?
One situation where double jeopardy may arise is in the context of bringing all criminal charges for one course of conduct. 18 Pa. Code § 110 requires the prosecution to bring all of the charges from the same course of conduct in one proceeding. For example, if a person is accused of drunk driving and fleeing law enforcement, the state must bring the charges together unless a court orders otherwise.
Is it double jeopardy to be tried in multiple jurisdictions?
Despite double jeopardy protections, it is possible to face prosecutions in multiple jurisdictions for a single episode. For example, if a person drives with a high bodily alcohol content in Pennsylvania, and then crosses the state border into New York, they may face charges in both states. Similarly, in Pennsylvania, a person may face multiple proceedings if their actions are allegedly a violation of both state and federal law.
Does double jeopardy prohibit a civil lawsuit?
Double jeopardy laws prohibit multiple criminal proceedings. A civil proceeding is different. Even when there is a criminal proceeding, a person may still initiate a civil lawsuit based on the same circumstances.
Criminal defense attorney for double jeopardy
When you are facing criminal charges, double jeopardy is something to be aware of. A criminal defense attorney can review the charges to see if they are duplicative. If there are multiple proceedings against you, your attorney can help you raise the issue of double jeopardy and protect your rights.
Protecting against double jeopardy violations is an important part of defending against criminal charges. If you are facing criminal charges, contact our attorneys today to talk about your case.
Back to Blog