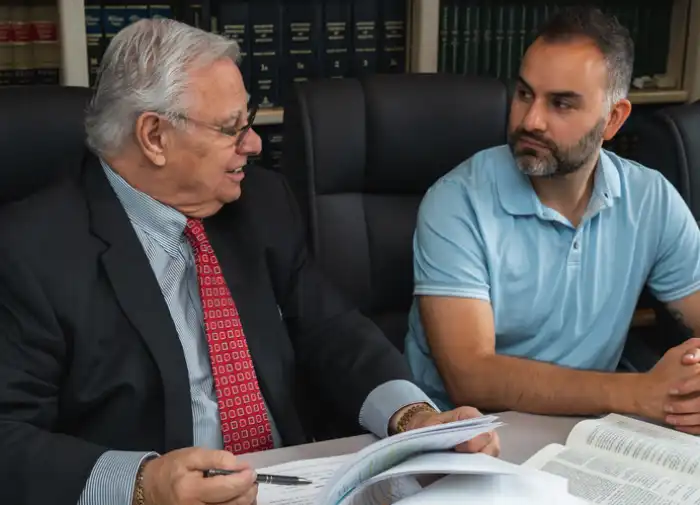 Pennsylvania Drugged Driving Laws and Drug Metabolites
Most people know that it's illegal to drive under the influence of drugs in Pennsylvania. However, you may not know that you can also get a DUI charge even if you have only drug metabolites in your system. DUI – drugs in Pennsylvania is also called driving under the influence of a controlled substance. Here's what you need to know about drugged driving and metabolites from our Pennsylvania criminal defense attorney team:
Pennsylvania Drugged Driving Laws – Pennsylvania Law 75 § 3802(d)
Pennsylvania's DUI – drugs law is Pennsylvania General Assembly Statute 75 § 3802(d). The law defines drugged driving as operating a motor vehicle with any amount of a Schedule I controlled substance in your system. Under the law, it's also drugged driving to operate a vehicle with a Schedule II or Schedule III controlled substance in your system if the drug is not prescribed for lawful, medical purpose. The law that prohibits driving with drugs in your system is in the same section of law as driving under the influence of alcohol.
Does Pennsylvania's Drugged Driving Law Include Metabolites?
Yes, Pennsylvania's drugged driving law includes metabolites. That means that even if the drug's chemicals are no longer active in your system, you can still be charged with drunk driving. The standard in the state is whether there is any detectable amount of the drug in your system at all.
In the case of inactive metabolites, Pennsylvania law allows for a person to get a conviction even without any active amount of the drug in their system. Individuals who have been charged with driving under the influence of drugs because of illicit metabolites have challenged Pennsylvania's law. These drivers say that it's unfair for someone to get a criminal conviction for DUI – drugs without actually being under the influence of drugs.
Does DUI – Drugs Include Metabolites in Pennsylvania?
Yes, DUI – drugs includes metabolites in Pennsylvania. In Commonwealth v. Etchinson, a defendant challenged the law that allows for a conviction for metabolites alone. The court found that the defendant didn't have any active controlled substances in their system. However, the final ruling upheld Pennsylvania's metabolite law. The defendant received a conviction for DUI – drugs based on the presence of metabolites alone.
Defenses to DUI – Drug Metabolite Charges
If you're facing charges of DUI – Drugs in Pennsylvania, our criminal defense attorneys can help you explore all of the defenses that may be available to you. There are many defenses that may apply in a DUI – drugs metabolites case. Constitutional issues, questions of the authenticity of the evidence, factual discrepancies and affirmative defenses may all be available in your case.
Our team of criminal defense attorneys in Pennsylvania is prepared to help you fight the charges against you aggressively and strategically. A DUI – drugs charge is serious. Don't leave it to chance. Our team is prepared to fight for you. Contact us today to talk about your case.
Back to Blog