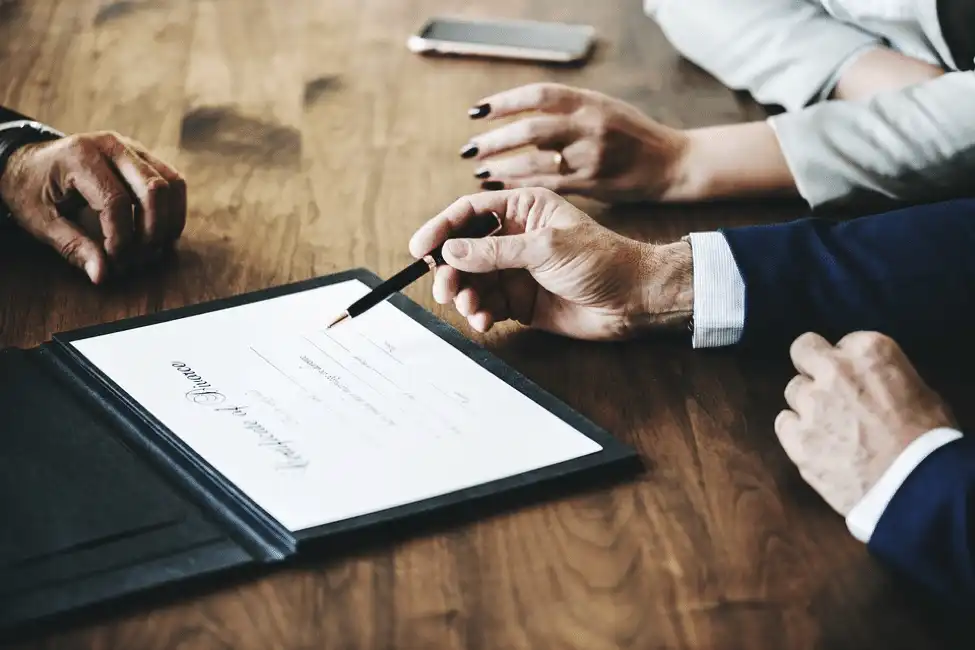 How Gifting Affects Product Liability Claims
Product Liability Attorney in Philadelphia
If a product is defective, it is the responsibility of the manufacturer, distributer and/or seller to provide a legal remedy for any injury caused by the product. A consumer can file a product liability claim against the company responsible if an injury has occurred as a result of use of a particular product. You may think that you have to personally purchase a product in order to pursue a product liability claim – however, that is not always the case. Our product liability attorney in Philadelphia explains.
What constitutes a product liability case?
Product liability cases fall into three main categories: manufacturing defects, design defects and failure to warn. A manufacturer may be held liable for any of these types of defects, depending on the situation. If a product is found to be defective in any way and results in injury or death to the user, then it can be grounds for a product liability claim.
What if I received the product as a gift?
You do not necessarily have to buy a product yourself in order to pursue a product liability claim. If you were injured because of a product defect, you may have a right to pursue legal recourse, even if you were given the item as a holiday gift. As long as the item was purchased by someone, you may have a case.
What requirements do I have to meet?
In order to have a chance at a successful product liability claim, you must be able to prove that the product was defective, and that it directly caused your injury. Generally speaking, you must also provide evidence of who manufactured, distributed or sold the product. If you received the item as a gift, this could complicate matters somewhat, as you will need to find out who the original purchaser was and where they obtained the item from.
You will also have to prove that you were using the product as intended by the manufacturer. If, for example, you were using a hair dryer outdoors in the rain, then it is unlikely that you will be able to successfully pursue a product liability claim.
What damages can I recover in a product liability claim?
If you are successful in your product liability claim, you may be able to receive a full or partial refund of the purchase price of the item, reimbursement for any medical bills or expenses related to the injury, and compensation for pain and suffering. Depending on the severity of your injury and the type of defect that caused it, additional damages may also be awarded.
Contact Our Product Liability Attorney in Philadelphia
If you or a loved one have been injured by a defective product, it is important to speak with an experienced product liability attorney in Philadelphia as soon as possible. Our experienced lawyers at Applebaum & Associates can help you understand the facts of your case and evaluate the potential for recovering damages. Your attorney can also provide guidance on how to move forward with your claim. Contact us today to learn more.
Back to Blog